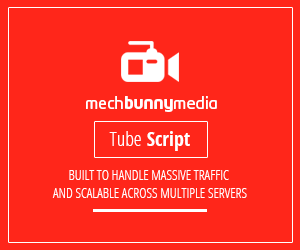 Close & Play
Sexy ALT girl is bound in a custom device for face fucking, brutally deepthroated and made to cum!
Submitted by

Anonymous
00:59

1102

2017-11-16 00:08:17
We have discovered another girl worthy of performer of the year. This tiny girl is a cock expert. She knows how to 'go there' to create an amazing scene, most girls in porn should take note, this is a PROFESSIONAL performer.

Lydia is bound and completely helpless in a custom bondage rig. Her neck is trapped between two bars, so she can not turn her head much at all. Her arms are spread out to custom leather cuffs and legs are kept apart and belted. She is about to survive a most intense face fucking and deepthroating while completely helpless.

It doesn't take long to throat her into subspace, after a few minutes Lydia realizes this is no ordinary face fucking, she can handle a mindless dude just jamming his cock in her face over and over and over, but she was not prepared for the finesses the boys of Sexaully Broken bring to the table. There is an art to everything and face fucking is no exception. Soon she is glassy eyes and drooling all over herself, that is how helpless she really is.

If you want to see great intense face fucking, with out all the guys yelling and hitting the girl every 4 seconds, then you have found the perfect site for rough sex and bondage. We don't hit or slap or denigrate our models, ever.