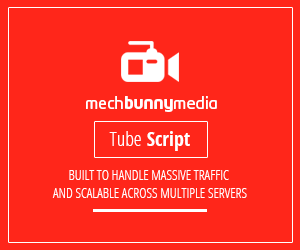 Close & Play
A dreamy week of delightful play
Submitted by

Anonymous
02:06

1170

2017-11-16 00:05:53
Trips to the county fair are always resourceful. The animals are wonderful and there is that undertone of care and love they receive. The tools of husbandry are especially interesting and one device has always fired my imagination: the grooming table.

It is with such delight and reflection I stand over her now, enjoying a good Camel smoke. She is most beautiful with a black latex smother hood stretched over her head. It is a nice contrast from that painted face mounted in the wall a few days back. I inserted a couple rubber tubes up her nose holes to ensure there is no mishap with breathing. This was a safety measure as she has been locked on all fours stewing since sunrise.

My knees are killing me!!! The only relief is to carefully hang my weight from that damnable ass hook he seems to love so much. I'm sweating from this exertion. I feel the sweat squishing around my chin and mouth. The tubes jammed up my nose are maddening and my breath is labored because of them. I am engulfed in an oppressive, sticky blackness. The pressure, which was a mere sensation when he pulled it over my head, is aching now. The wickedest tickling and pricking assaults my skin; I imagine it must be flies or mosquitos feasting.

I hear the door slam. Though I cannot see or hear his movements, I am sure he is up to something. My mind swirls with imaginings of what he is about to do. My head screams, "Please do something!" The terror of what my own thoughts conjure reverberate in this smothering blackness.

Do I sense that he is close? I hold my breath to empty any sound in my head. Suddenly an acrid stench assaults my nose when I finally inhale. That fucker is blowing smoke at me. I can't avert my head as it is locked at the neck. With every inhale I receive another dose. I cannot escape it; I feel dizzy -- my body tingles and trembles.